Straps designed for Panerai watches, but will work with other watch models with 22, 24 and 26 mm spacing or watches designed with Radiomir styled arms.
If needed for regular watches that use spring bar attachment. Extra thick 2.5 mm spring bars are included with 22 and 24 mm straps. Just let me know upon ordering if spring bars are needed.
Only Historic styled straight cut straps come with buckle. All others are a separate price
Number of Historic straps are now discounted - new prices on site
Variety of models in various widths, lengths and materials
Some models available
Metta Catherina Deerskin straps in 24 and 26 mm - various lengths
Also have Radiomir 26 x 22 mm models in regular and long
Historic are $225.00 and Radiomir are $200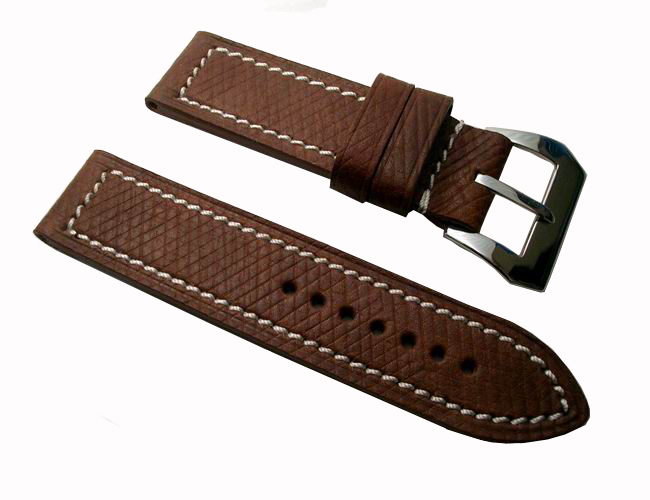 Gator Patterned models in Dk. Brown, Lt. Brown or Black
22, 24, 26 and 26 x 22 mm
$30.00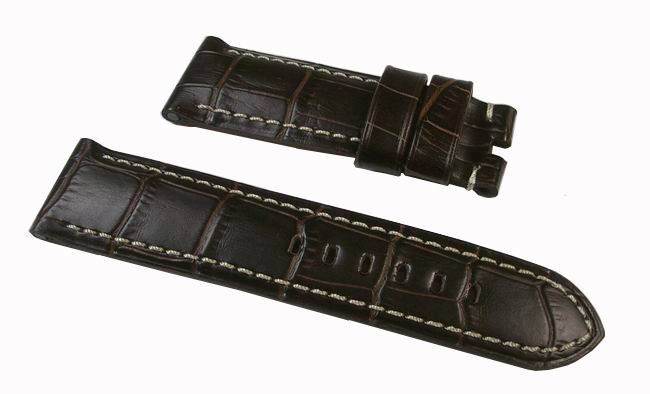 English Bridle Leather
5 colors in 24 x 24 mm Regular and Long
$70.00 (on Sale)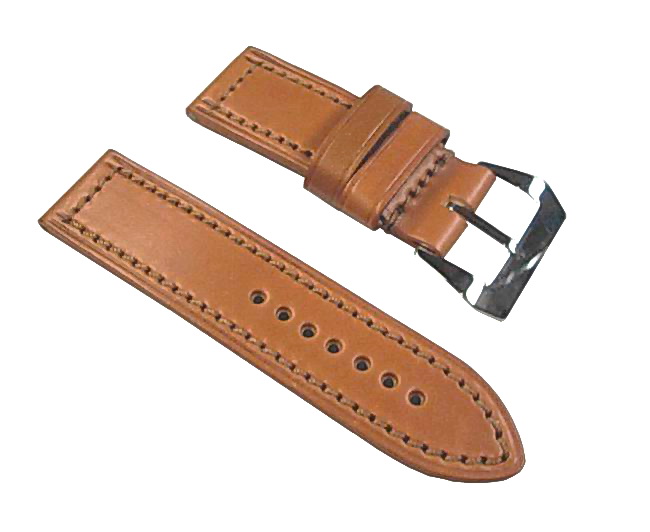 22 x 20
Short, Regular and Long models
Leather, Sharkskin and other materials
Priced from $30.00 - $60.00
Rouille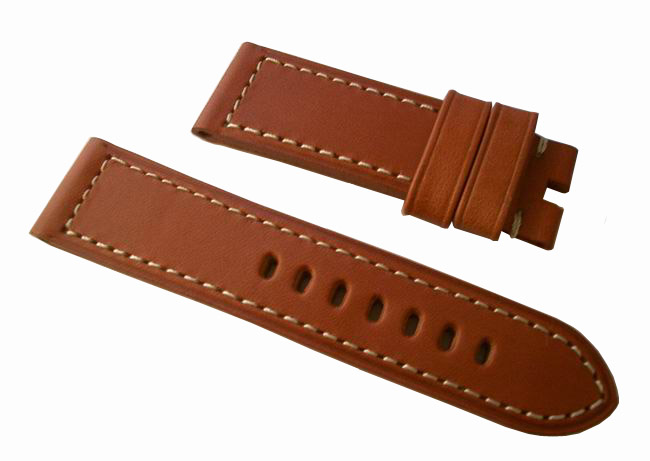 24 x 22 mm straps
Short, Regular and Long
Leather, Sharkskin and other materials
Priced from $30 - $235
Carbon
Number of materials and length for most models.
Various buckles, tubes, screws for all models (buckles only for Radiomir)
Shipping depends on total order, but average price is $2.50 - $4.50 for single straps
For pictures of other models available
Please email me -
tickman@rogers.com
Thanks
DON