Hello everyone,
I am a new member and am a fan of watches and the brand I like best of all is Panerai, I realize fully hand stitched straps included. The straps are made with Italian quality leather, you accept custom orders and fitted.
Sell genuine leather strap honey-colored 26x26 135x80x5 completely hand stitching included.
€ 90.00 + packing and shipping in Europe costs € 8,00 with tracking number for the rest of the world the cost is € 10.00
Shipping around the world.
Buyer assumes all risks of shipment
we accept payment by pp as a gift or + 4% for expenses PP
or alternatively, international money order.
send me a PM if interested.
here are the pictures: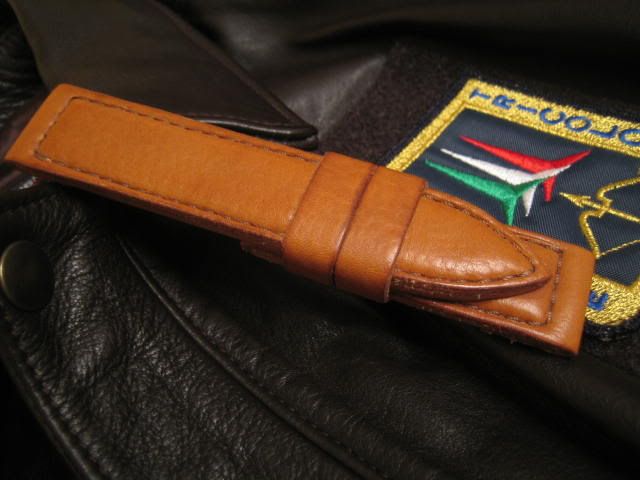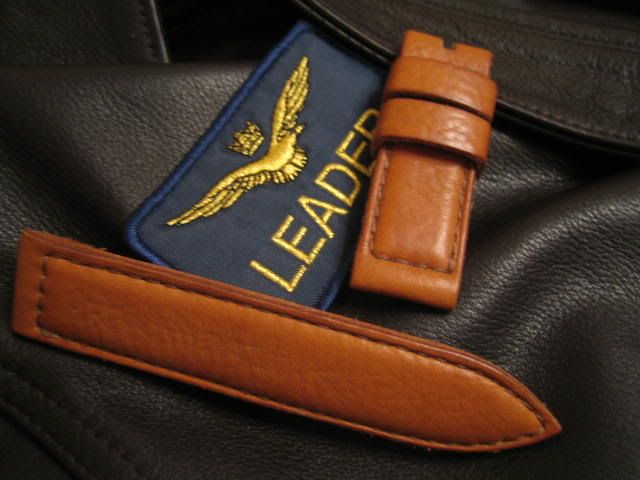 thanks for looking!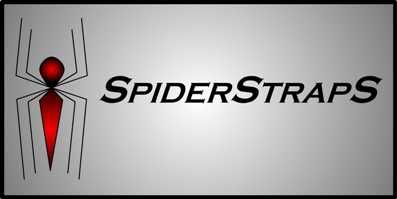 and if you want to see all SpiderStraps .............follow this link:
http://s964.photobucket.com/albums/ae12 ... =slideshow
regards
Spider