For sale are a few of genuine OEM PAM straps. They are new, unused, unopened, unless stated otherwise.
All prices are in EUR and excluding shipping.
Shipping Cost:
First Class Standard Registered with Tracking Number(4-10 business days):
Worldwide: 15€
EMS(3-5 business days):
European Union(EU): 34€
CONUS: 29€
Rest of the World: 36€
It's up to you to choose either shipping method.
1) Alligator Semimat Gold MX001LCH - Price 270€ + Shipping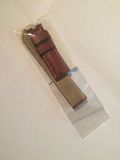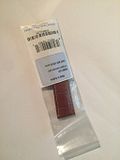 2) Alligator Semimat Green - MX001R9K - Price 270€ + Shipping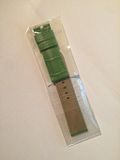 3) Calf Assolutamente Dark Brown - MX006ZBZ - Price 220€ + Shipping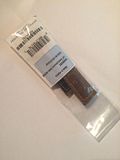 4) Rubber/Velcro - MX002C61 - Price 230€ + Shipping (Packing has been opened to see the strap in person, never used tho)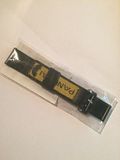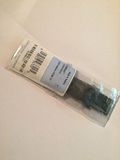 5) Caoutchouc/Rubber Black - MX007BZG - Price 160€ + Shipping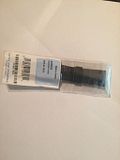 my email fallen166 @ hotmail.com