Dear friends,
It is with great pleasure that I'm introducing my new line of leather watch straps and leather accessories, specially designed for our beloved watches.
The straps are entirely, a 100%, handmade. No machine at all. They are cut, sewed, crafted and in some cases even the leather had been tanned by hand, including the exclusive Patagonian Salmon skin.
ALL STRAPS ARE 100% HANDMADE AND CAN BE CUSTOMIZABLES BY YOUR REQUIERIMENT!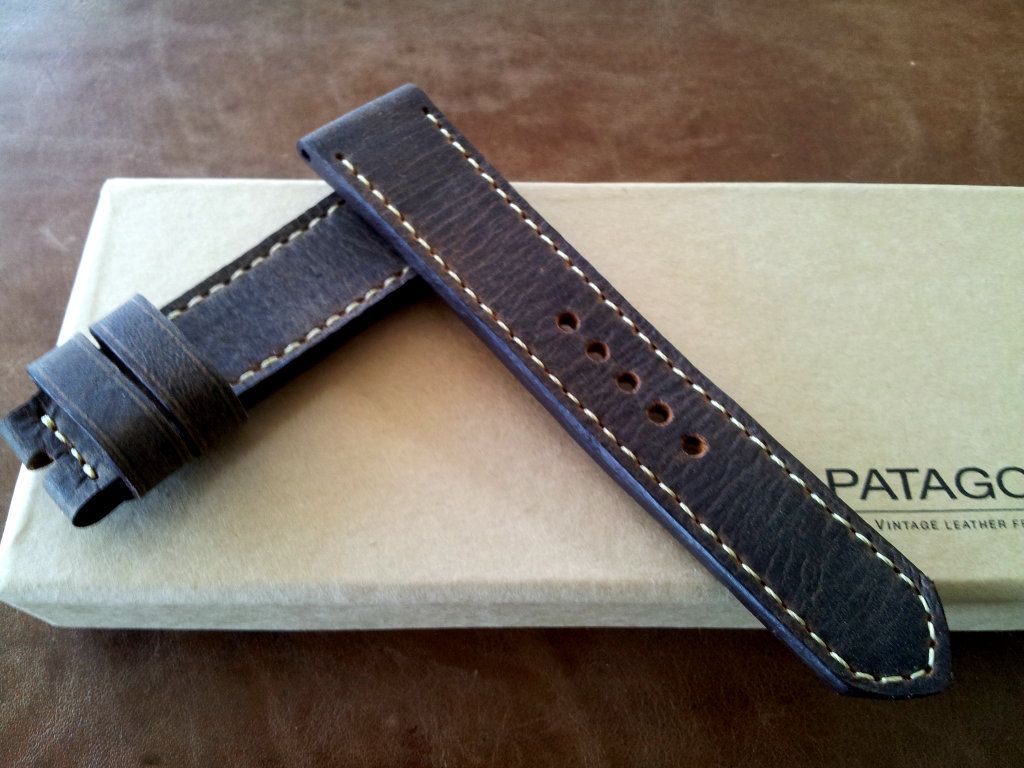 Thanks for reading!
PatagoniaStraps