Hello everybody,
I'm Peter from Gunny Straps. I do custom made strap since early 2008, never have ready stock, but will make strap based on order with your specific requirements.
With this occasion I want to share some ideas for vintage style straps...
74 serie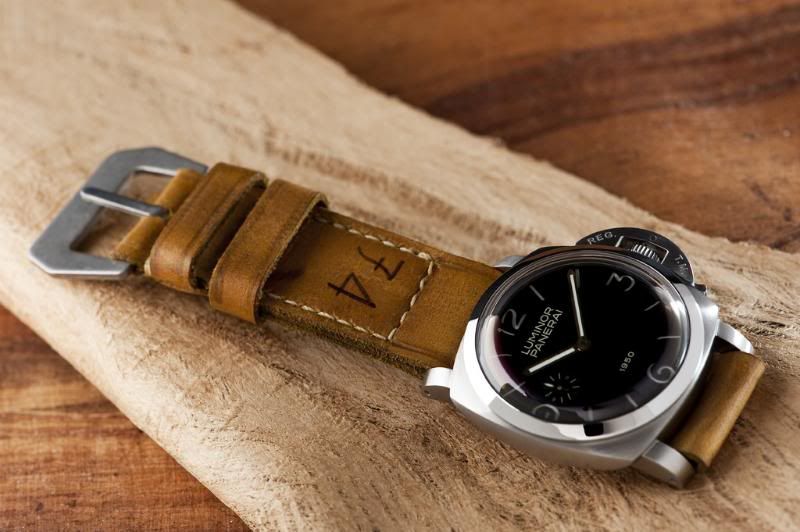 Caitlin2 serie with light stitch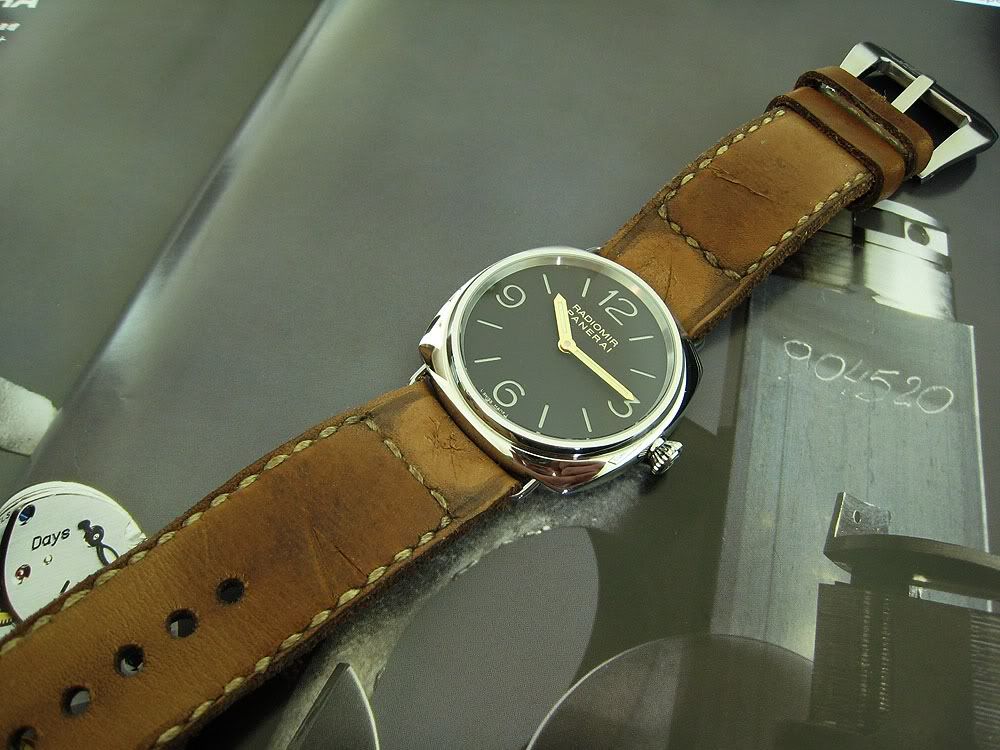 MI1 serie
Paupe serie
Bund style strap, you can ask any kind of my available leathers to be made into bund style.
Le cuir noir craque
GCS serie
Egypt serie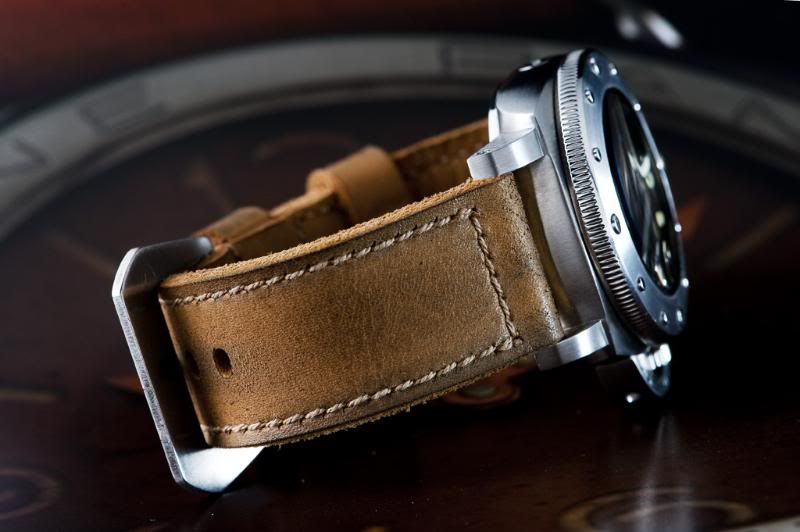 2010 serie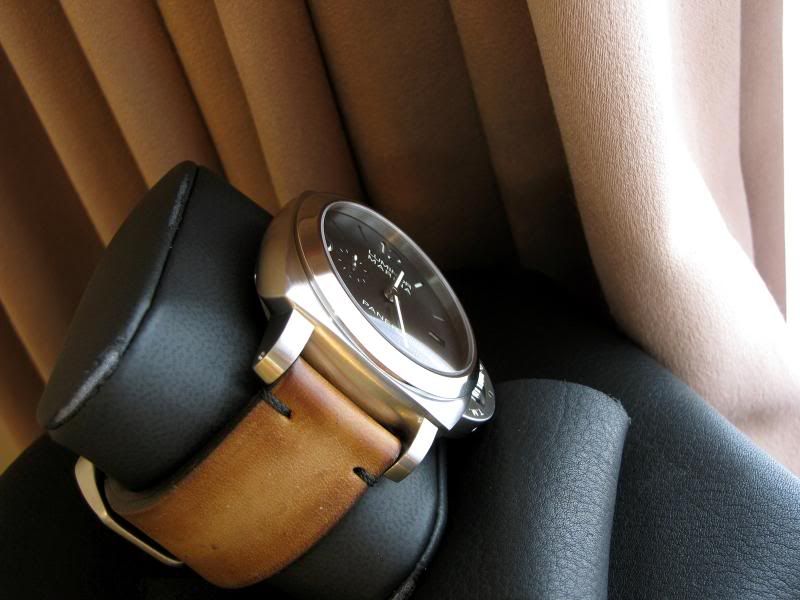 339 serie
dark oil serie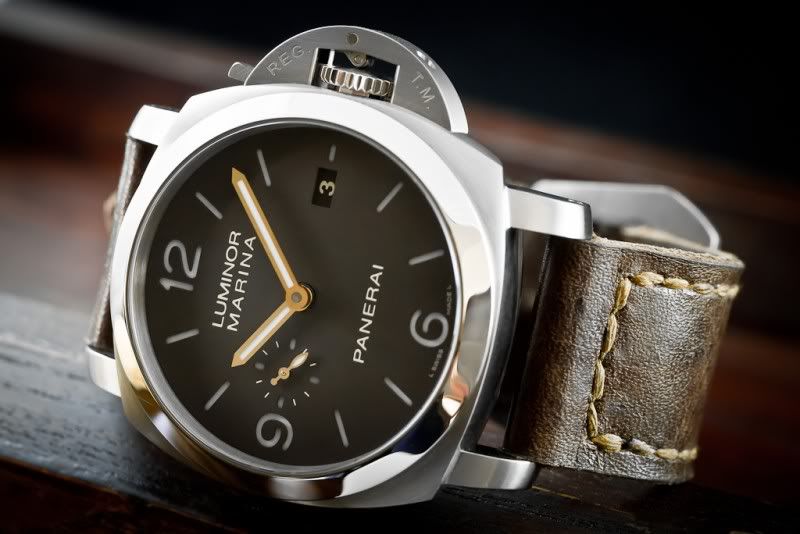 Caitlin 4 serie
Verdi serie
Thanx for viewing.
Best regards,
Peter.
_________________
___________________________________
Peter.
Email:
gunny.straps@gmail.com
Website:
http://gunnystraps.blogspot.com