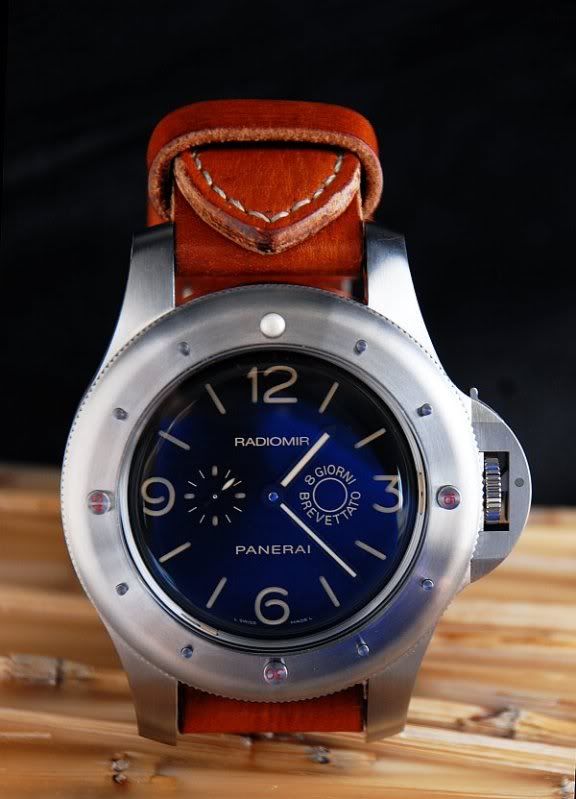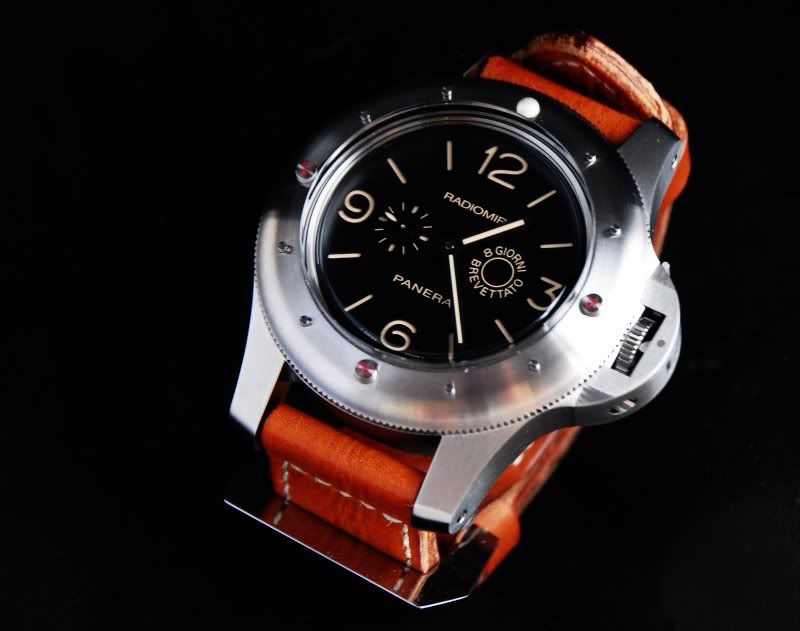 A couple of lum shots....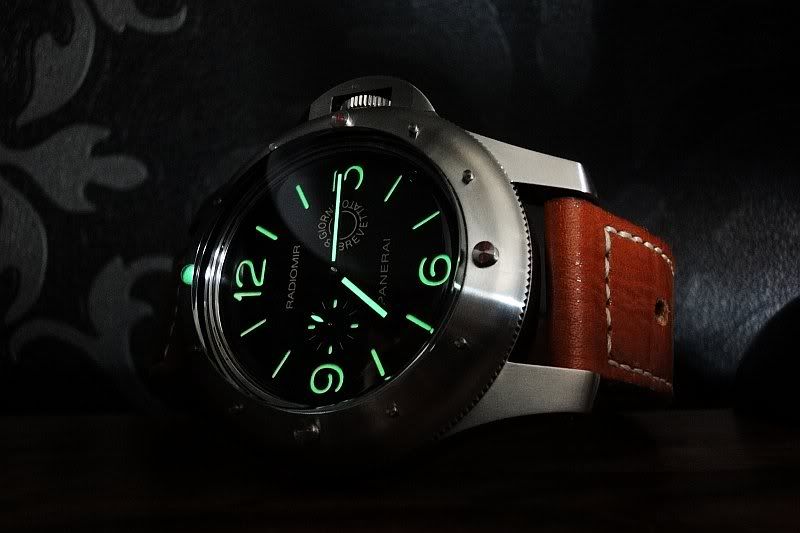 Close-ups...
And yes, it is definitely HUGE! and no, it won't be my daily wear. But heck if I don't look (or at least FEEL!) GOOD wearing it!!! Lol!! Imho, the vintage lengths (very long) works really well for my 6.75" wrist, "framing" the top lugs with tail, and the bottom lugs with buckle...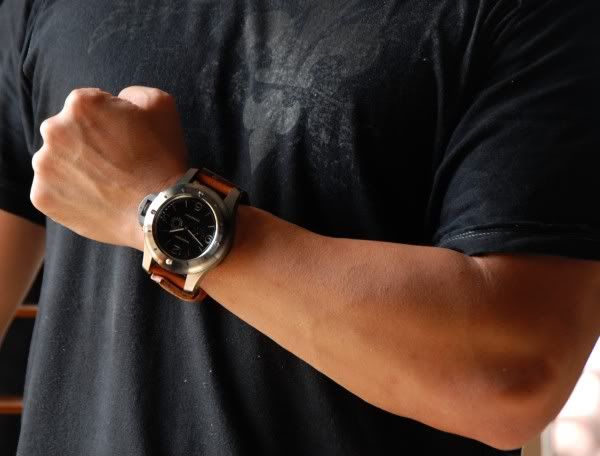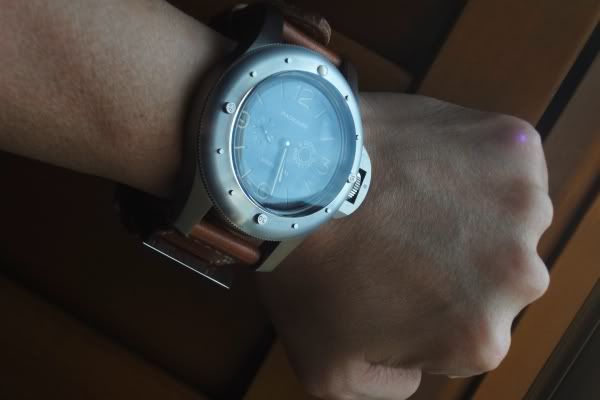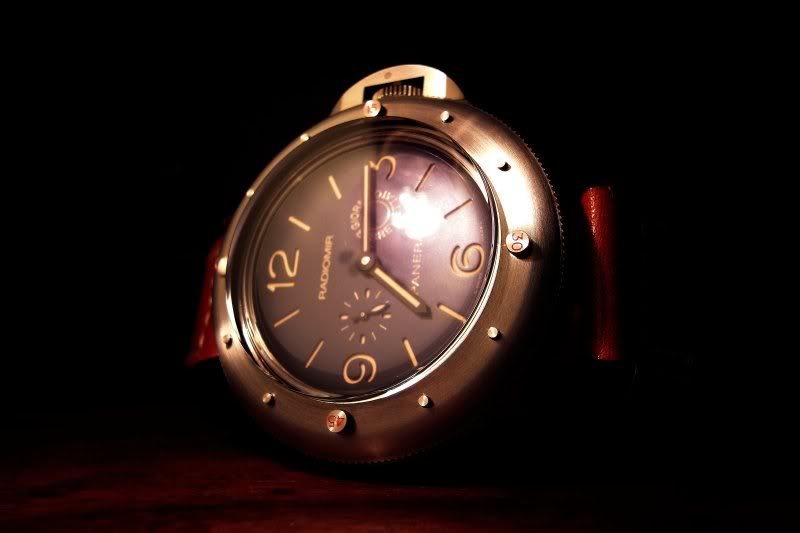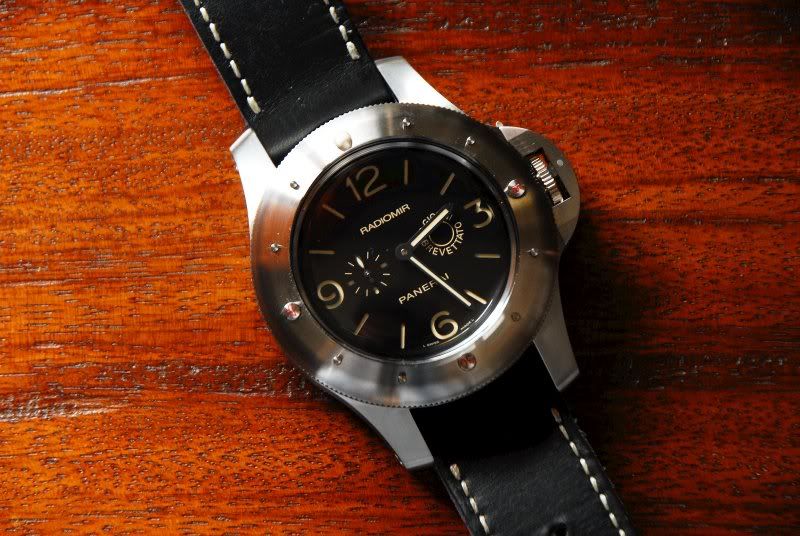 In the end, no matter how you cut it, 60mm IS too big for a normal naked wrist -- since after all, it was made to be worn over cumbersome dive suit. But to me (and perhaps to other owners who wear it out), the very large size IS a hefty part of the huge appeal of the Egi!