Slow conection, gotta do this in stages
Wish i had my flash, some of these pics are dark.
First up is the awesome PAM 111. No wonder this watch has such a legendary place in the world of watches!!! The sandwich dial is GREAT!!!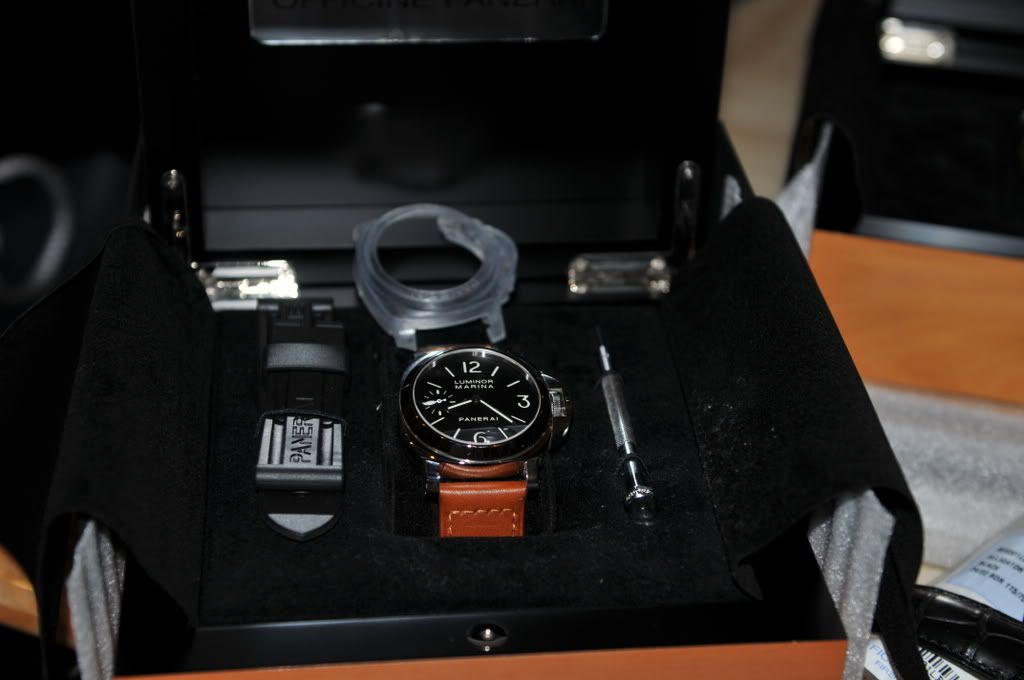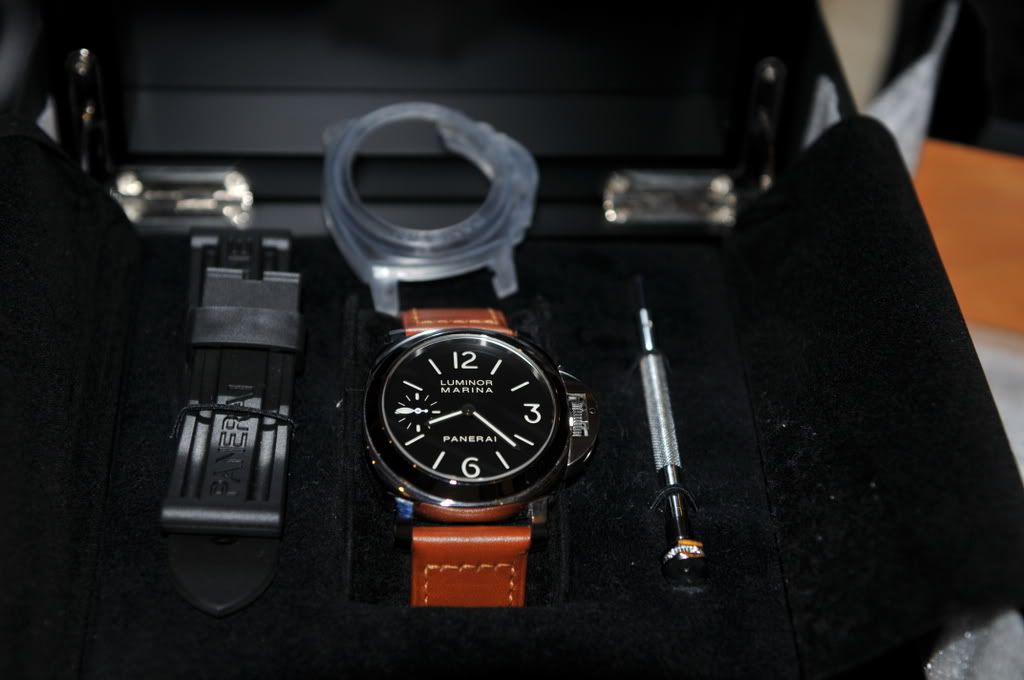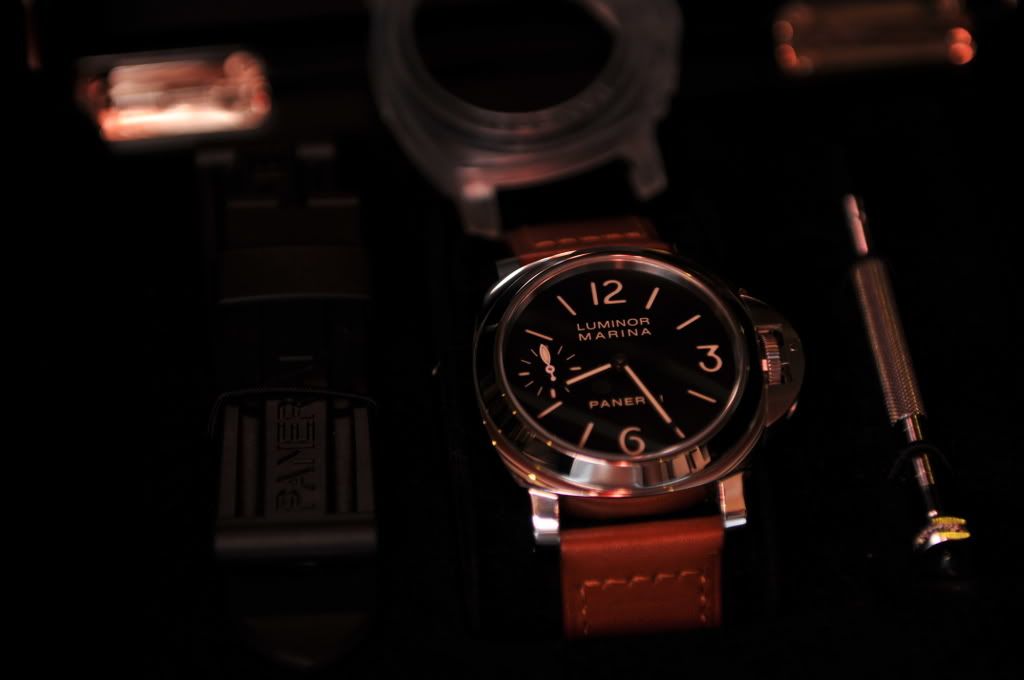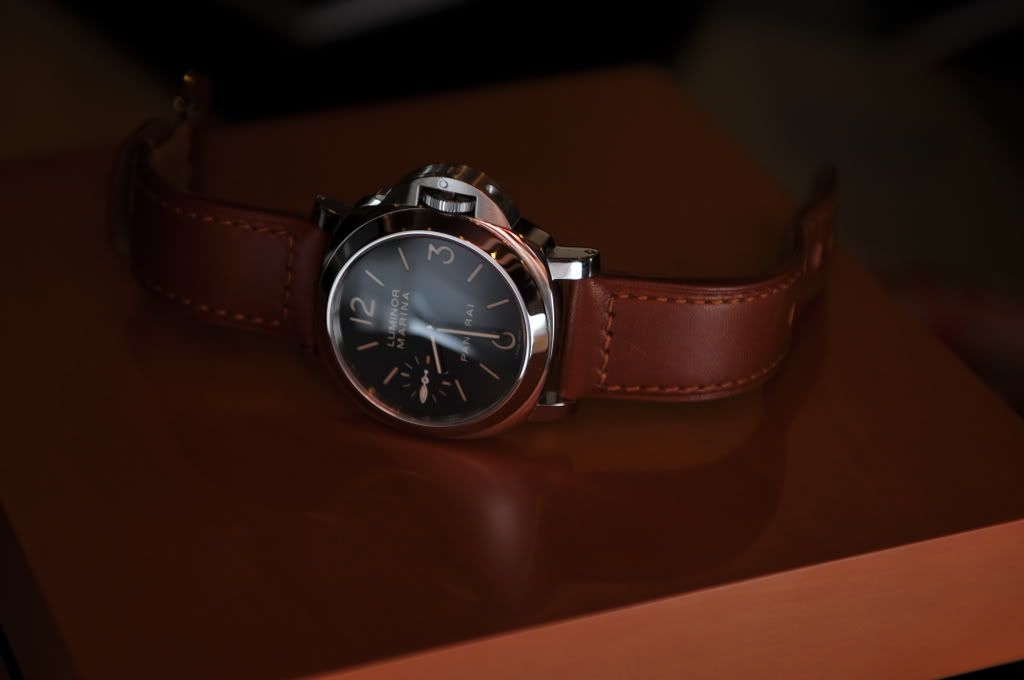 And here we have the PAM 88,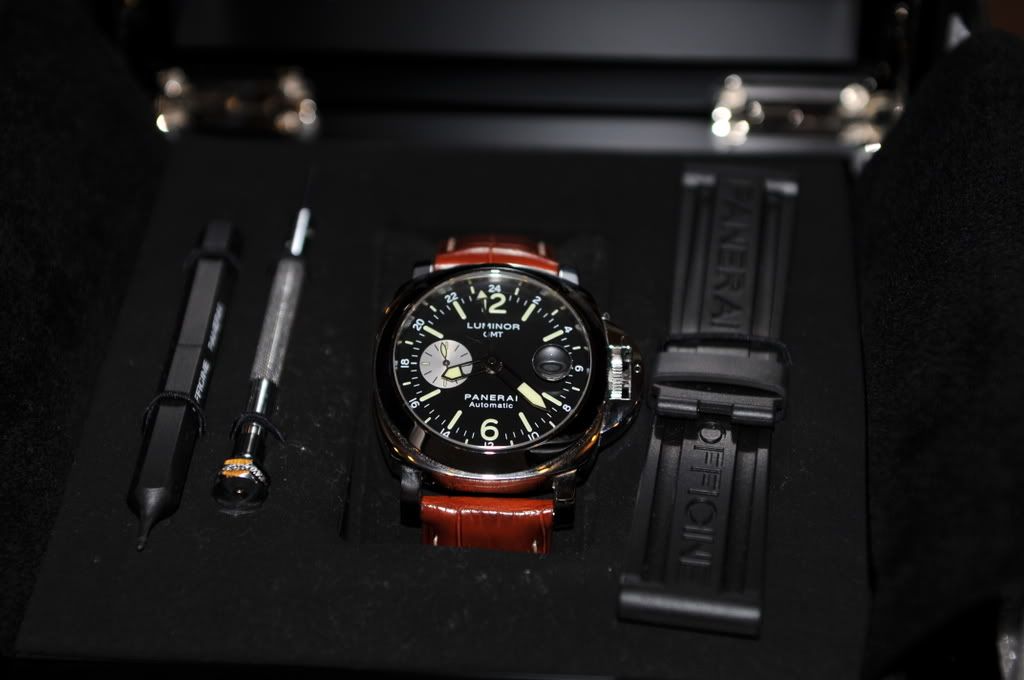 And last but not least, the amazing 210. can anybody say CLASSY???!!!!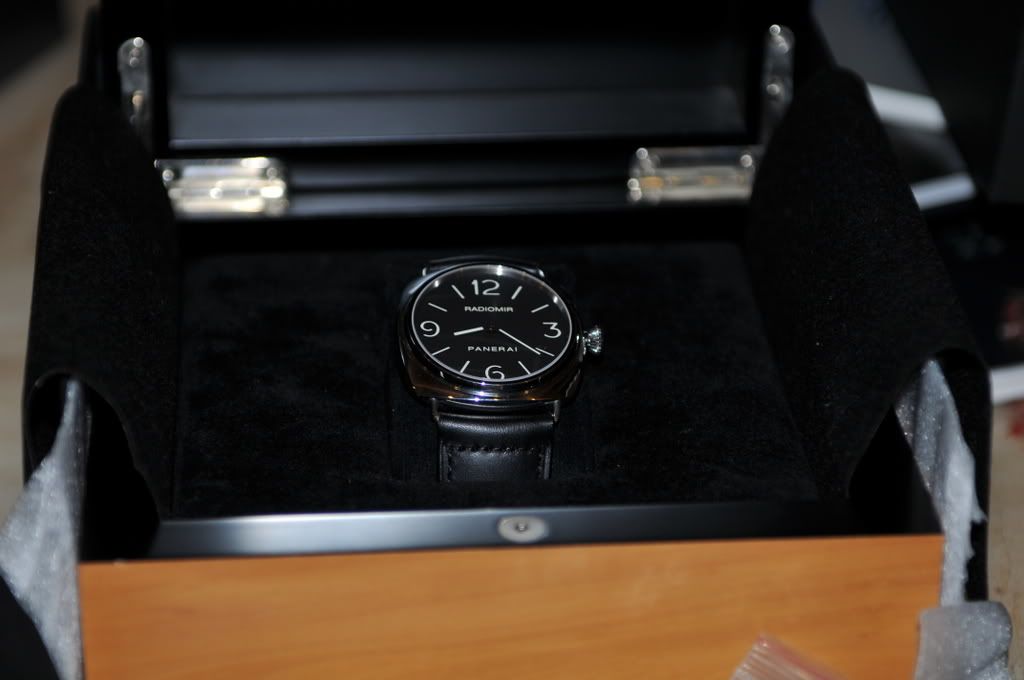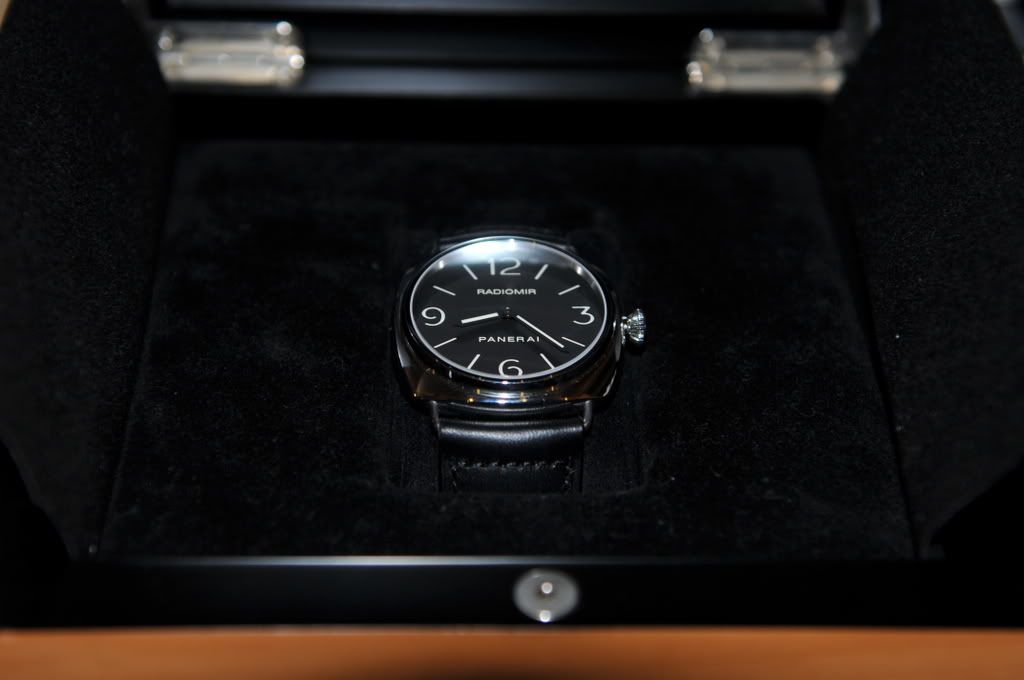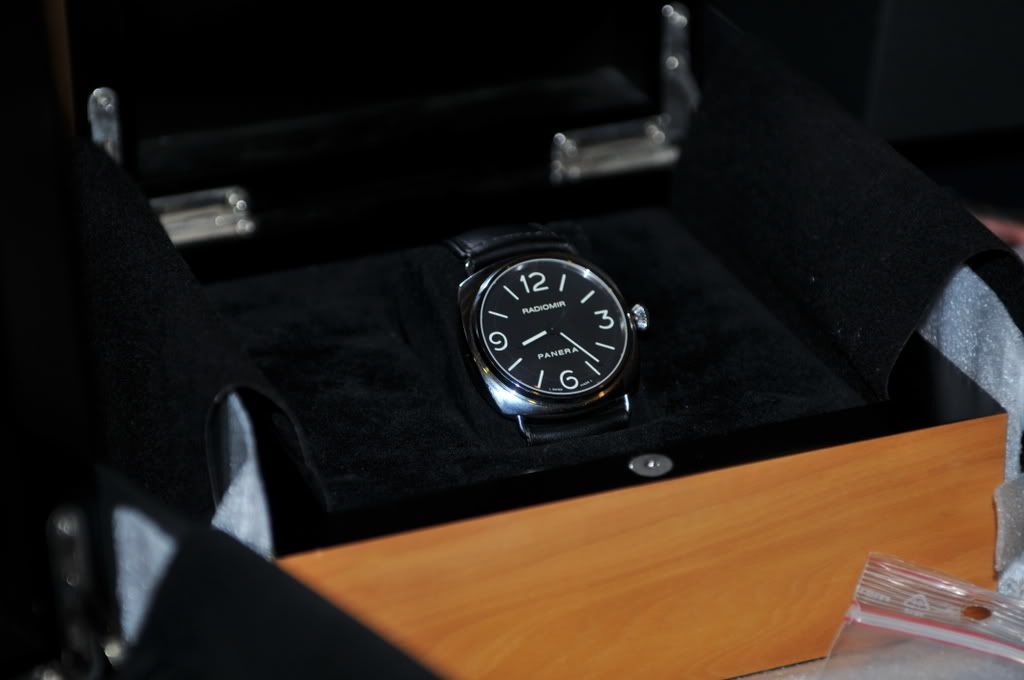 Gotta love those exhibition backs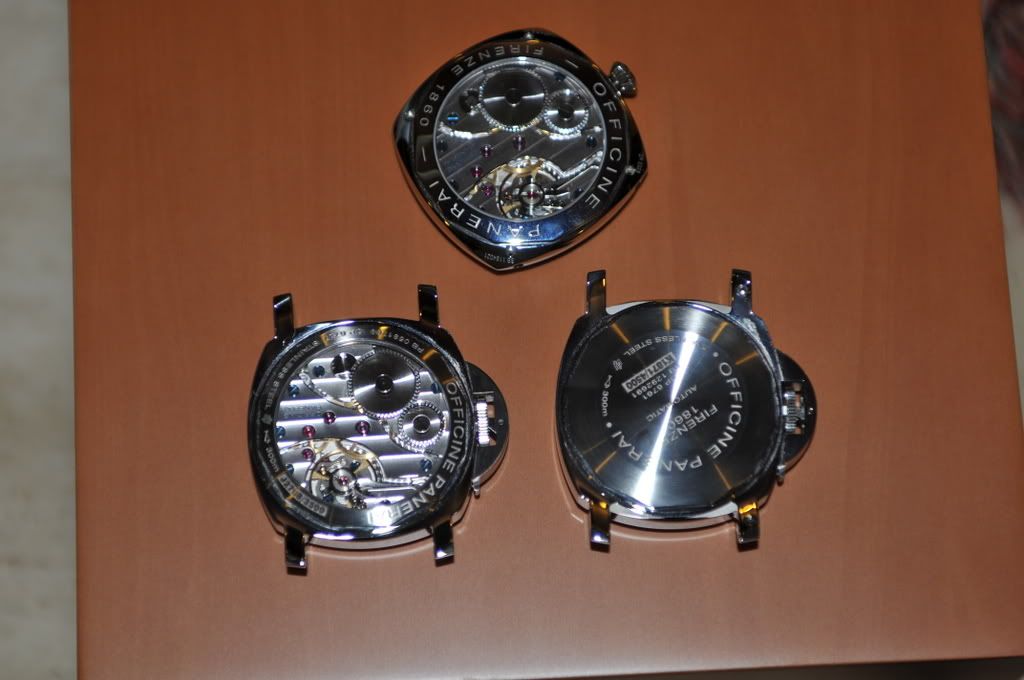 I gotta tell you guys, I never was big on manual wind watches. In fact I never owned one before. Now that I discovered the joy of a manual wind I can say my prioraties have changed. In fact my next PAM housed in a 1950 case should arrive soon enough. Perhaps in.....
8 days????!!!!